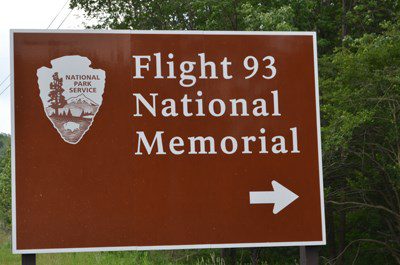 Today is the 19th anniversary of the terrorist attacks on the United States by Islamic extremists who flew jet airliners into the Twin Towers of the World Trade Center in New York City and into the Pentagon in Arlington, Virginia.
President Donald Trump and First Lady Melania Trump will travel to Shanksville, Pennsylvania, today to memorialize the brave passengers of Flight 93 who lost their lives by crashing their plane into a field, stopping the terrorists who had hijacked the flight from using the plane as a weapon in a planned fourth attack on September 11, 2001.
As the Lord Leads, Pray with Us…
For all who lost loved ones in the attacks of 9/11.
For those who survived the attacks and live with traumatic memories.
For the first responders who worked tirelessly at Ground Zero and deal with the health implications that resulted from their selflessness.
For the president and first lady as they commemorate the tragic events of 19 years ago.