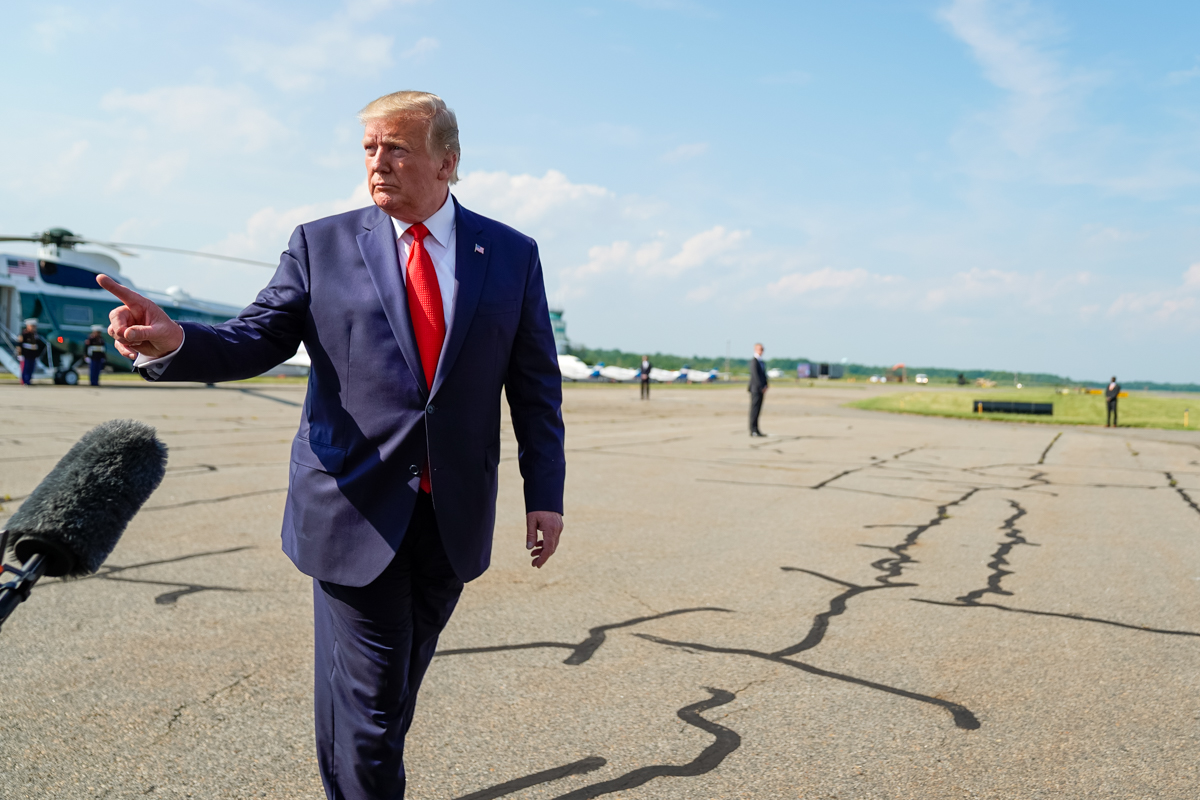 President Donald Trump is at the White House today and will be meeting with members of the intelligence community. During this meeting, the president will receive updates on issues related to foreign policy, national security, defense, and the needs of the nation's military. In addition, the president is expected to announce a plan to reduce the U.S. Armed Forces presence in Iraq.
The president has previously sought to reduce the number of deployed service men and women serving in oversees conflict zones, especially in Iraq and Afghanistan. During an interview in August, the president said he wanted to bring home more than half of those in Iraq and Afghanistan and today's announcement is expected to be the first step in that effort. The troop reduction in Iraq will be the first phase and, in coming days, he is planning to announce the next phase of bringing home many of those still serving in Afghanistan.
As the Lord Leads, Pray with Us…
For God to guide and direct the president and members of the intelligence community today.
For wisdom for the president and Defense Department leaders as they look to bring home troops from conflict zones.
For God to use the president and administration officials to bring long term peace and stability to the war-torn countries of Iraq and Afghanistan.