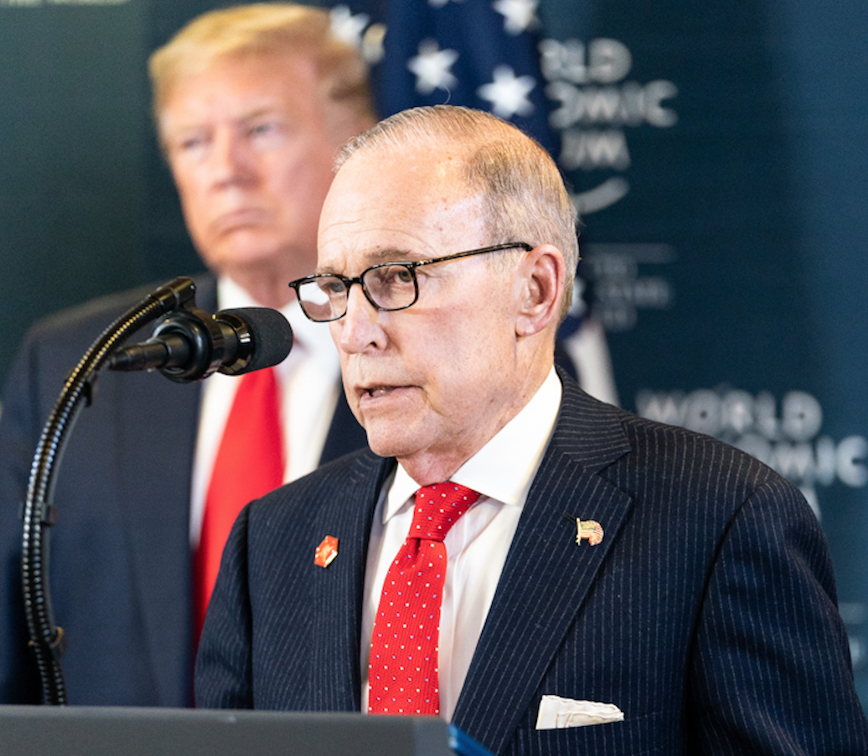 Today, President Donald Trump and First Lady Melania Trump are expected to celebrate Labor Day at the White House. There are no public events on the president's agenda for the federal holiday.
At a press conference with President Trump on Friday, Director of the U.S. Economic Council Larry Kudlow said, "To underscore the President's assessment of the economy: very strong jobs report today, 8.4 percent unemployment rate, 1.4 million payrolls increase. But I want to add: 3.8 million — 3.8 million increase in the important household survey, which aims at small businesses particularly, and from which the unemployment is calculated. In the past four months, we've generated a 10.6 million increase in payrolls and a 14 million increase in households. So we've restored basically half of the jobs that were lost in the pandemic contraction."
"Today's report also included the lower-wage industries and minority groups across the board. The diffusion index was a whopping 69 percent. So these gains are very, very broad based. There's still too many people out. There's still too much hardships, still too many unemployed. And we are working on that, and we are moving in the right direction. And that's why today's numbers are encouraging and optimistic."
As the Lord Leads, Pray with Us…
For the president and his administration as they seek to get Americans back to work.
For continued reduction in coronavirus infections and increased immune resistance to it.
That National Economic Council would advise President Trump wisely.