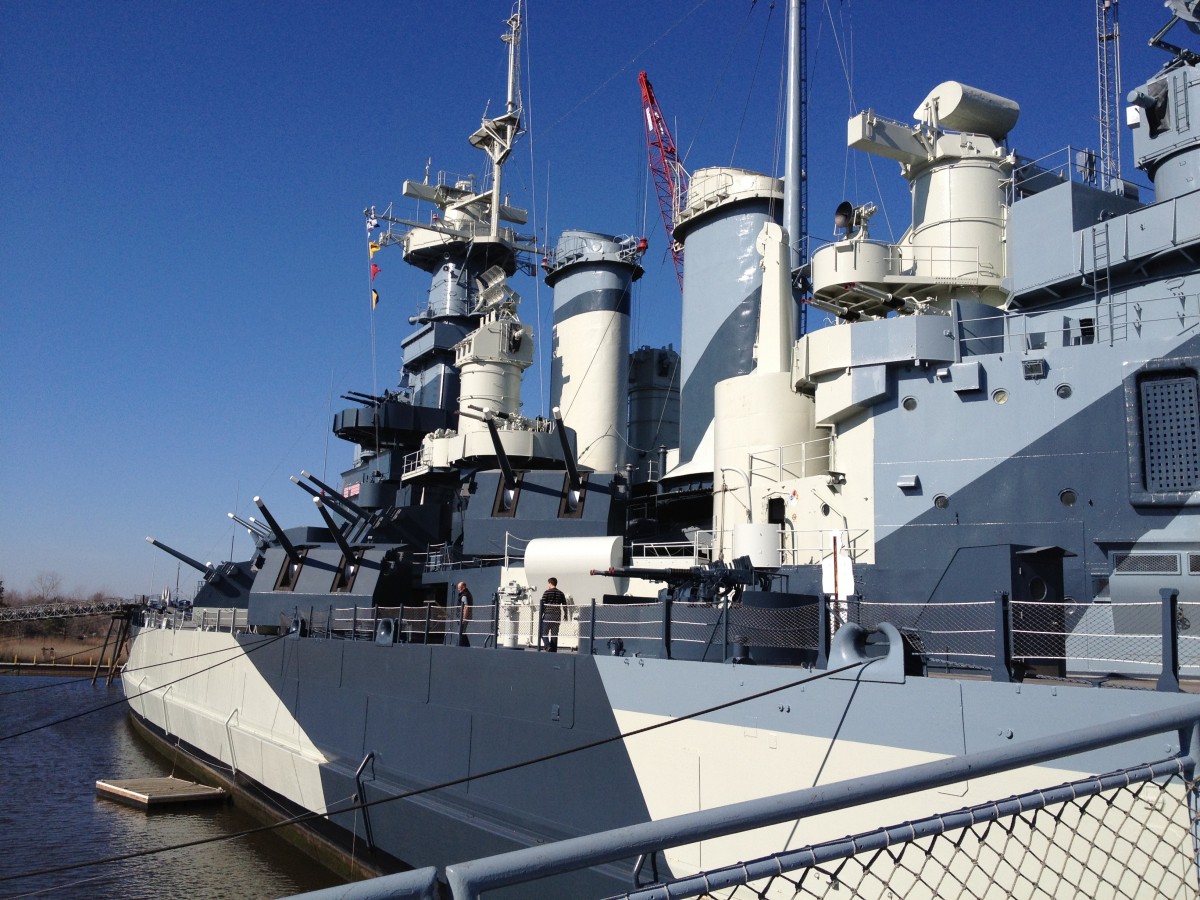 President Donald Trump and Vice President Mike Pence are traveling to Wilmington, North Carolina, where the president will declare the city an American World War II Heritage City. The White House official statement says that "During President Trump's visit, he will meet with veterans, tour the Battleship North Carolina, and give remarks honoring the contributions of Wilmington to the U.S. victory in World War II."
The declaration also recognizes Wilmington's efforts after the war to preserve and restore its World War II heritage and its continued honoring and recognition of veterans. Ship builders in the city constructed over 240 ships during the war and the two military bases, Bluethenthal Army Air Field and Camp Davis, were used for anti-submarine and anti-aircraft training.
As the Lord Leads, Pray with Us…
For safety for the president and vice president as they travel.
For wisdom for the president as he speaks at the ceremony today.
For God to be at work through the legacy of the city of Wilmington as an American World War II Heritage City.