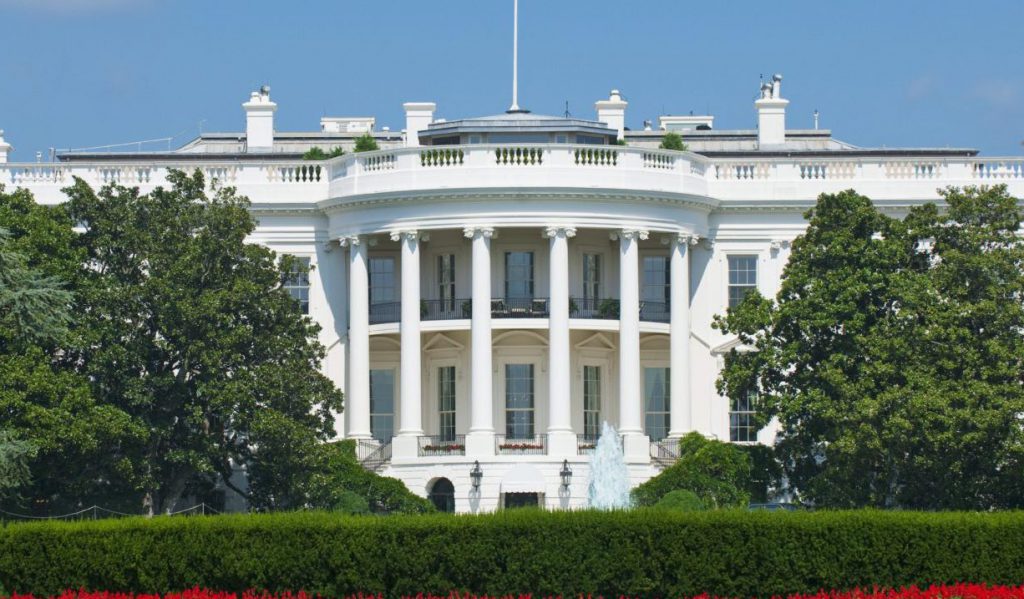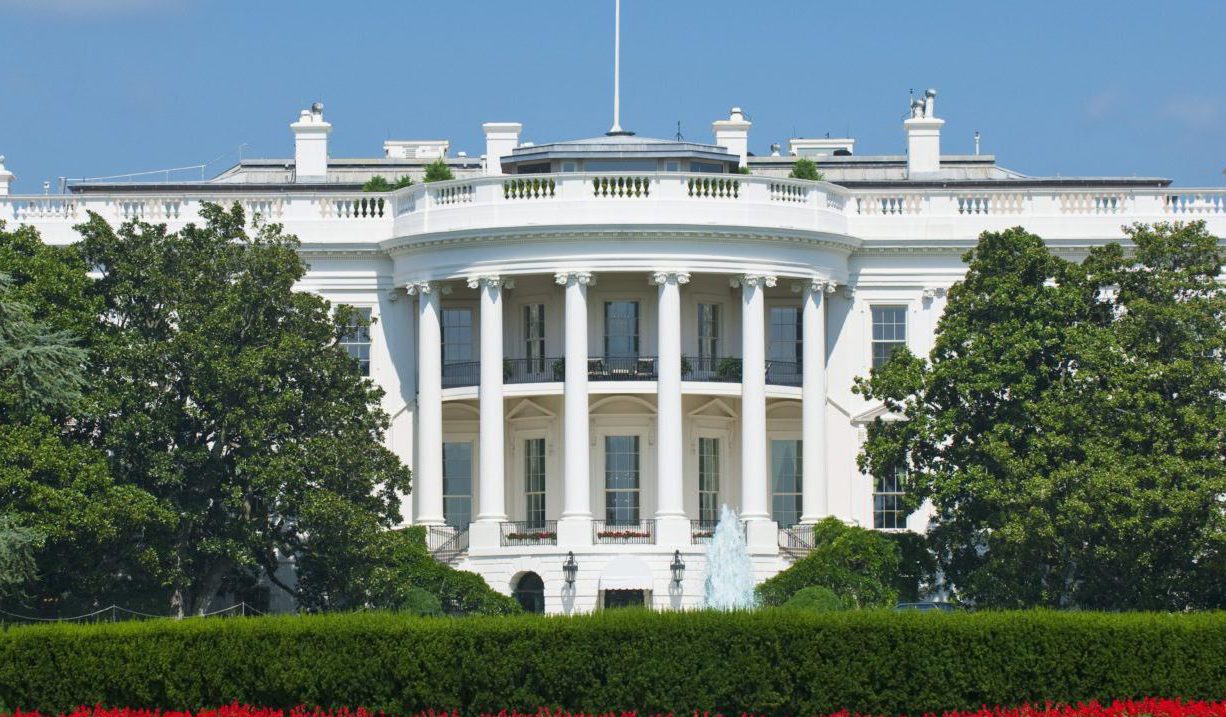 President Donald Trump and First Lady Melania Trump are staying in residence at the White House in Washington, D.C. today. They have no public events on their schedule at this time and are expected to rest and spend time with close family following the funeral of his brother, Robert Trump, which took place on Friday. Around 150 people attended the private ceremony where the president delivered the eulogy.
This week, as the U.S. continues the effort to bring peace between Israel and surrounding nations, Secretary of State Mike Pompeo and Senior Adviser Jared Kushner will travel to the region. This comes on the heels of the historic agreement to establish diplomatic relations between Israel and the United Arab Emirates. The accord includes concessions to increase pressure on Iran for its aggressive actions and also outlines steps towards a peace agreement between Palestine and Israel.
As the Lord Leads, Pray with Us…
For comfort and encouragement for the president and entire Trump family following the funeral of Robert Trump.
For wisdom and direction for Secretary Pompeo and Adviser Kushner as they travel this week.
For God to be with the president today as he prepares for the week ahead.