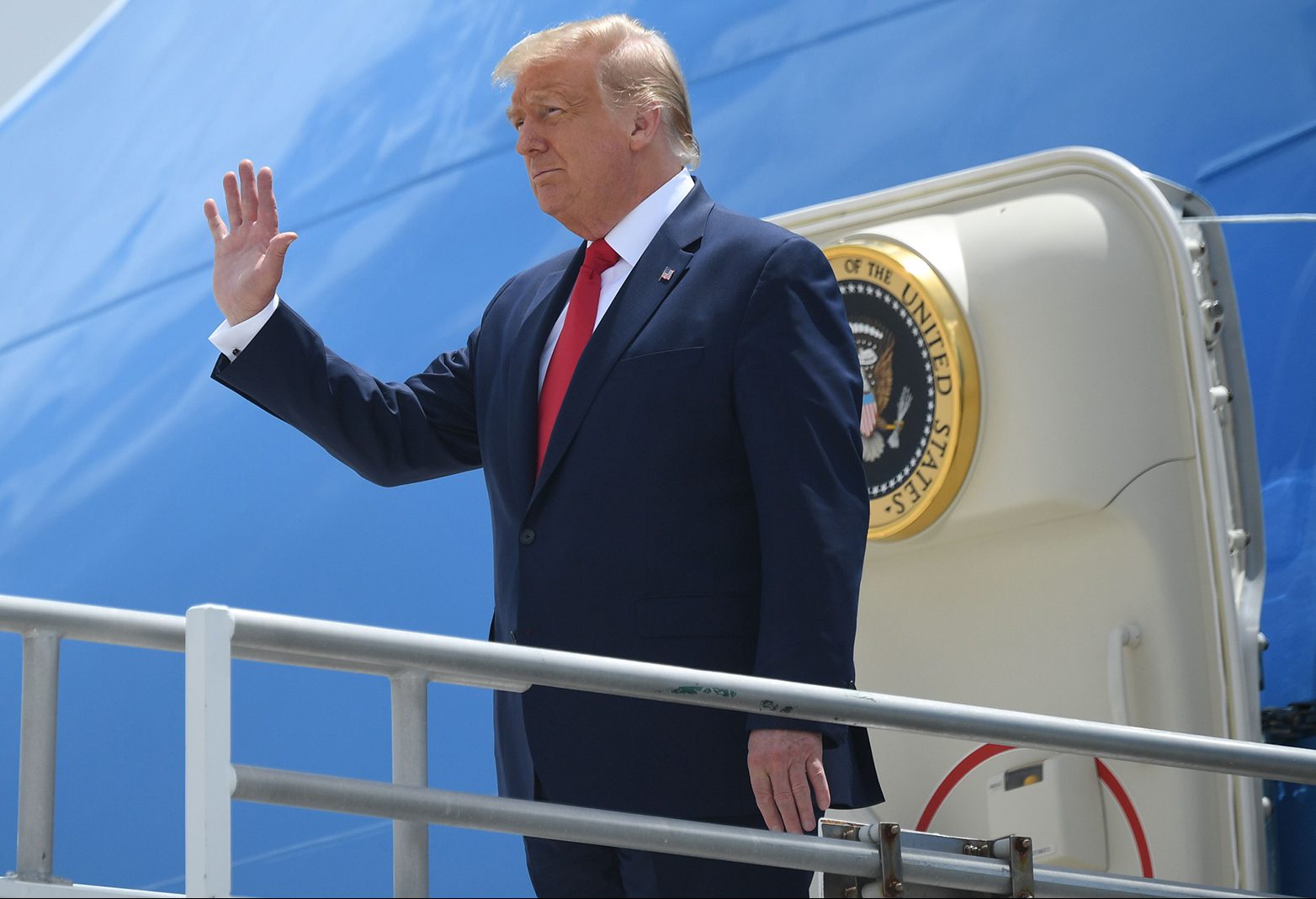 This morning President Donald Trump will meet with leaders from the National Association of Police Organizations at the White House. The organization is a coalition of police unions and associations that advocates for law enforcement officers through legislation and education.
In the afternoon, President Trump will travel to Tampa, Florida. After a campaign event with Florida sheriffs, the president will participate in a roundtable regarding the dual subjects of COVID-19 response and storm preparedness.
During the violent demonstrations occurring in several cities around the country, the president has shown his commitment to ensuring the safety of communities by supporting law enforcement. White House Press Secretary Kayleigh McEnany said recently, "The Trump administration urges state and local officials to work cooperatively to restore law and order." She also stated that Operation LeGend is succeeding in bringing fugitives to justice and that President Trump "stands with law and order, which leads to peace."
As the Lord Leads, Pray with Us…
For the president as he meets with law enforcement representatives.
For safety as President Trump flies to Tampa, Florida.
For peace to return to the metropolises that have been seiged by violent demonstrators.