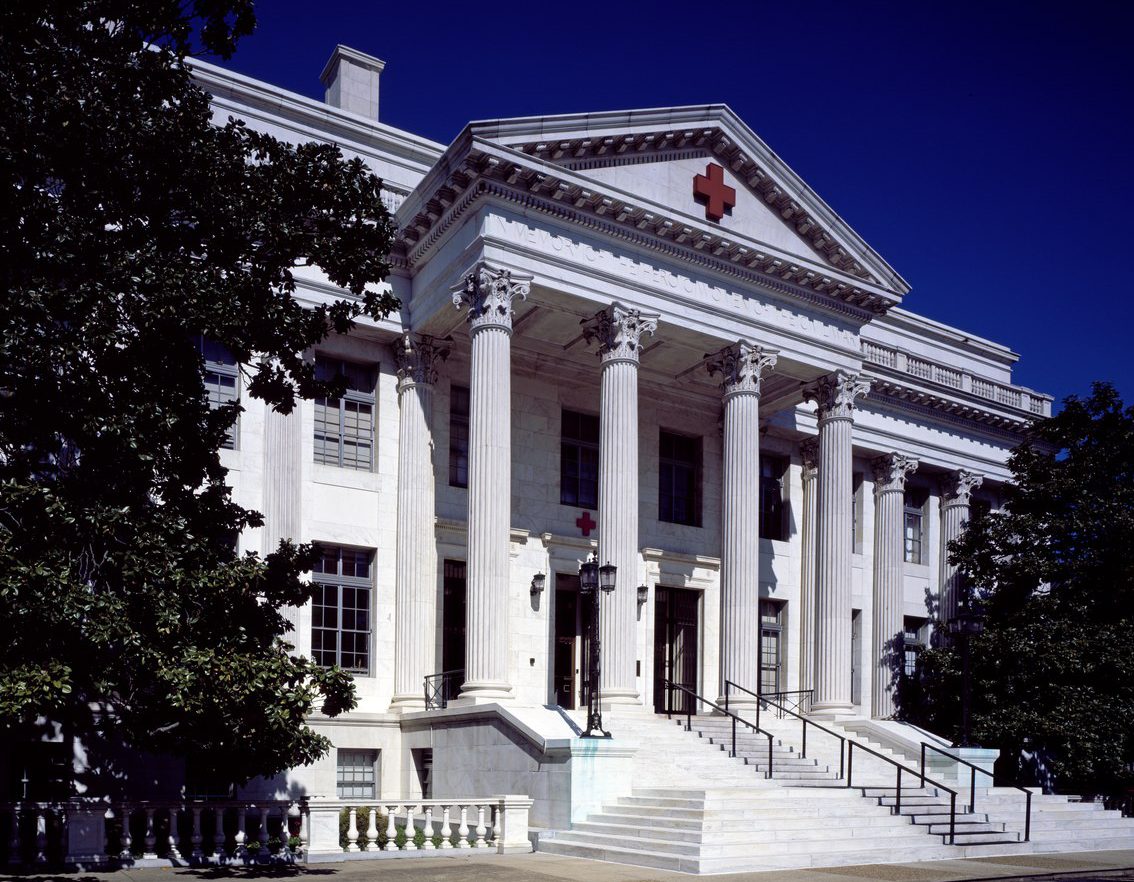 President Donald Trump will visit the national headquarters of the American Red Cross in Washington, D.C. today. After he tours the facility, the president will participate in a roundtable about the donation of plasma.
President Trump designated March 2020 the American Red Cross month, stating at that time, "Across our great country, about 2,500 hospitals and other facilities depend on volunteer blood donors to meet the critical needs of patients.  Each year, on average, the American Red Cross collects more than 4.6 million blood donations and nearly 1 million platelet donations from more than 2.6 million volunteers."
The American Red Cross has coordinated with the U.S. Food and Drug Administration to encourage individuals who have fully recovered from the coronavirus to donate plasma. The antibodies in the plasma can attack the virus in those who are fighting serious or life-threatening COVID-19 infection.
As the Lord Leads, Pray with Us…
For President Trump as he continues to seek solutions to the pandemic.
For the FDA as they partner with the American Red Cross to endeavor to help those who are infected recover.
For treatments for COVID-19 to increase and be effective.