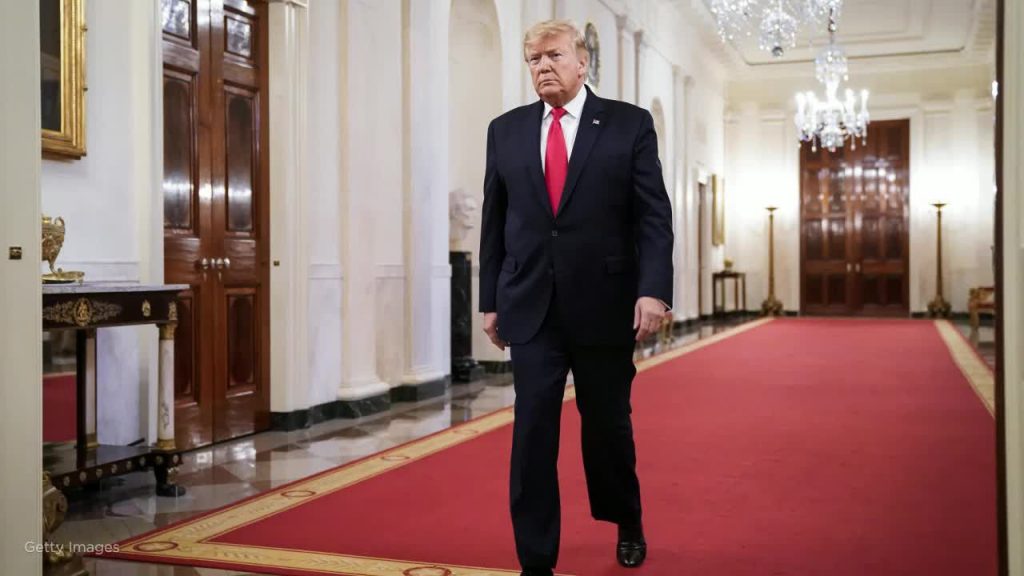 Late on Monday, during the White House Coronavirus press briefing, President Donald Trump announced that a vaccine had entered phase three of clinical trials. He added that a second vaccine was also expected to move to stage three in coming days. "Under Operation Warp Speed, we've shaved years off of the time that it takes to develop a vaccine — in some cases, many years — and we've done it while maintaining the FDA gold standard for safety," the president said.
While major progress in treatment and testing is being made, the president added, "We need all Americans to be conscious about their actions and to exercise extreme vigilance." He stressed that those who are at a lower risk of serious complications from the virus should do their best to protect those who are in the at-risk groups. "I trust all Americans to do the right thing, but we strongly advise everyone to… focus on maintaining a social distance, maintaining rigorous hygiene, avoid large gatherings and crowded indoor bars, and wear masks when appropriate."
Today, the president is staying at the White House and is expected to continue working with federal officials and congressional leaders regarding the coronavirus aid package.
As the Lord Leads, Pray with Us…
For God to be at work through the president, administration officials, and Congress as they work to provide aid to the nation during this time.
For those working on a vaccine, that it would be safe and effective.
For sustained good health for President Trump during this time.