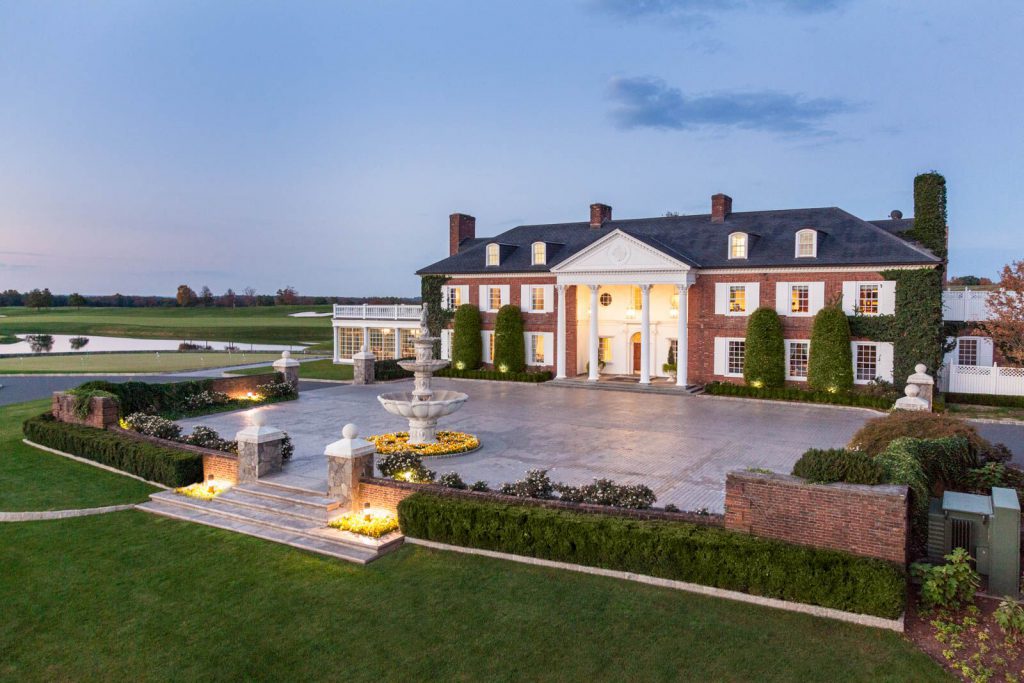 President Donald Trump and First Lady Melania Trump are continuing their weekend stay in Bedminster, New Jersey, at the Trump National Golf Club, today. They have no public events on their schedule at this time and are expected to return to the White House later this evening.
As part of the ongoing work from administration officials and Congress, Treasury Secretary Steven Mnuchin said Saturday that the next economic relief package is set to be announced early this week. If Congress can pass the new legislation, Secretary Mnuchin said, "We're prepared to move quickly." When speaking about the timetable for when checks will reach the public, he added, "We'll get the majority of them out in August and those will help people."
When discussing the combined work between the two government branches, White House Chief of Staff Mark Meadows said, "The president has been very clear. He wants to make sure that the American people have what they need during this unprecedented time… to make sure not only the money is there but the programs."
As the Lord Leads, Pray with Us…
For the president and first family to have a restful day together.
For God to be at work through administration officials as they work to meet the needs of the American people during this pandemic.
For wisdom for the president as he prepares for the busy week ahead.