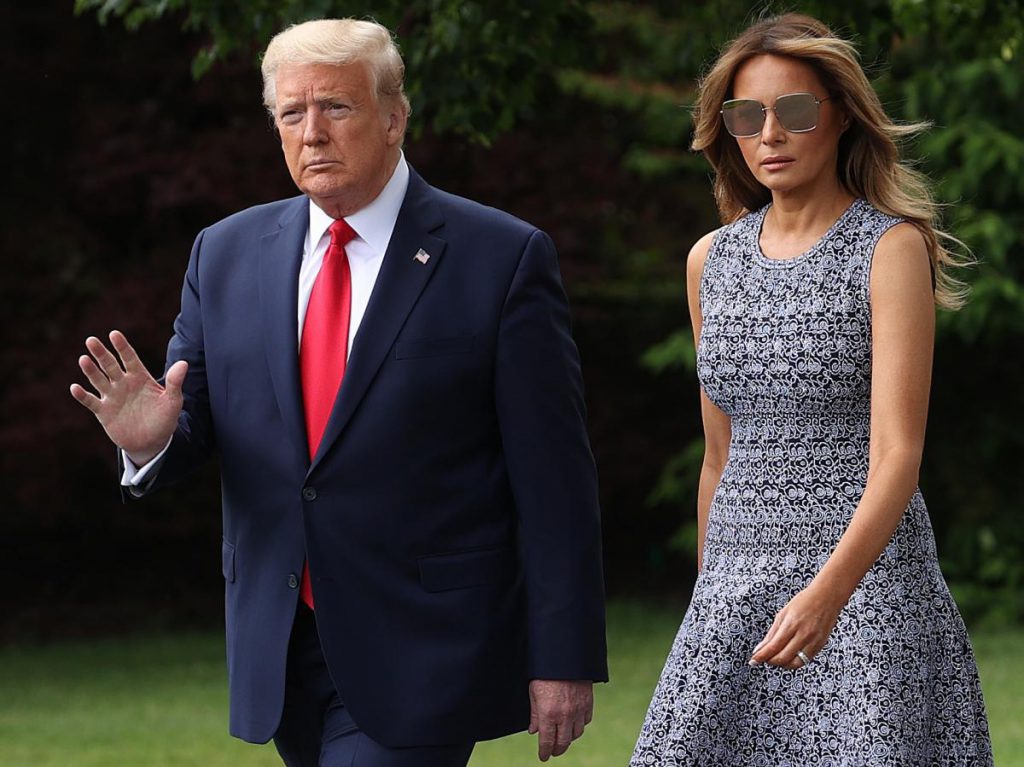 Today, President Donald Trump and First Lady Melania Trump are staying in Bedminster, New Jersey, at the Trump National Golf Club. Following the busy week, the president and first lady are expected to spend time together as a family, resting, and relaxing. In the evening, the first family will host a campaign event and a dinner with voters and supporters.
This week, the president resumed the White House coronavirus briefings and gave updates on the federal efforts to address the ongoing pandemic. This included covering the work that the administration and Congress are doing to provide economic relief to Americans and the partnership with federal and state and local governments as they provide care to those in need. On Friday, the president signed multiple executive orders as part of the plan to restructure the prescription drug industry and drastically reduce medical costs for Americans.
As the Lord Leads, Pray with Us…
For rest and rejuvenation for the president and first lady as they spend their weekend in New Jersey.
For encouragement and for God's will to be done through the president as he meets with voters.
For God to be at work through the president's efforts to inform the nation and help address the medical needs of all Americans.