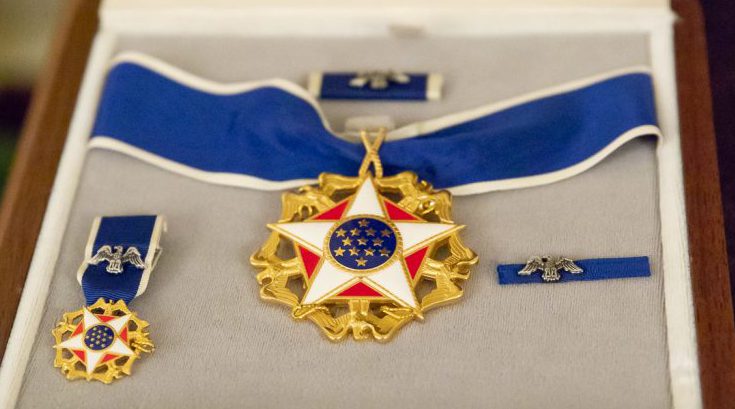 Today, President Donald Trump will be presenting the Presidential Medal of Freedom to Jim Ryun at the White House.
Mr. Ryun was the first high school athlete to run a mile in under four minutes. He became an Olympic silver medalist and was the mile world record holder for eight years. He later served two terms in Congress as U.S. Representative for Kansas.
The 73 year old said of receiving the nation's highest civilian honor that he was very humbled to be considered. "One of the things that's really special about it, too, is that I'm getting it while I'm alive. Sometimes these are awarded after you're dead," said Mr. Ryun.
As the Lord Leads, Pray with Us…
For President Trump as he chooses civilians to honor with the Medal of Freedom.
For the president to be refreshed and renewed by his weekend in New Jersey.
For the president's administration as they continue to work for solutions to issues facing the nation.