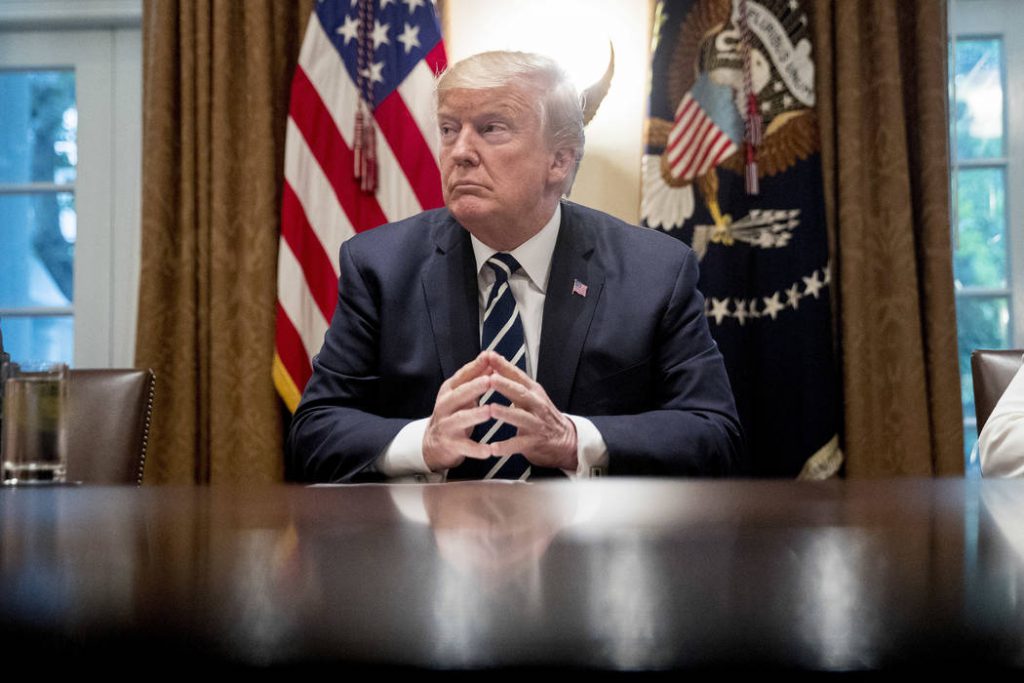 President Donald Trump is hosting a meeting on regulation reform at the White House today. This meeting is a part of the Governors' Initiative on Regulatory Innovation, which was announced in October of 2019. The White House official statement said, "This initiative, led by Vice President Mike Pence, aims to cut regulations and costs, advance occupational licensing reform, and better align local, state and federal regulations."
In May, the president signed an executive order to ease the pressure on American businesses as they wrestled with the coronavirus outbreak. At the time, the president said, "With millions of Americans forced out of work by the virus, it's more important than ever to remove burdens that destroy American jobs." In today's meeting, the president, administration officials, and state and local leaders will discuss ways to make some of these changes permanent, as well as ways to update outdated and unnecessary federal regulations.
As the Lord Leads, Pray with Us…
For guidance for the president and all in attendance as they evaluate federal regulations.
For God to be at work through the various state and federal officials that are all a part of the meeting today.
For any decisions made to be done according to God's will and in the best interest of the nation.