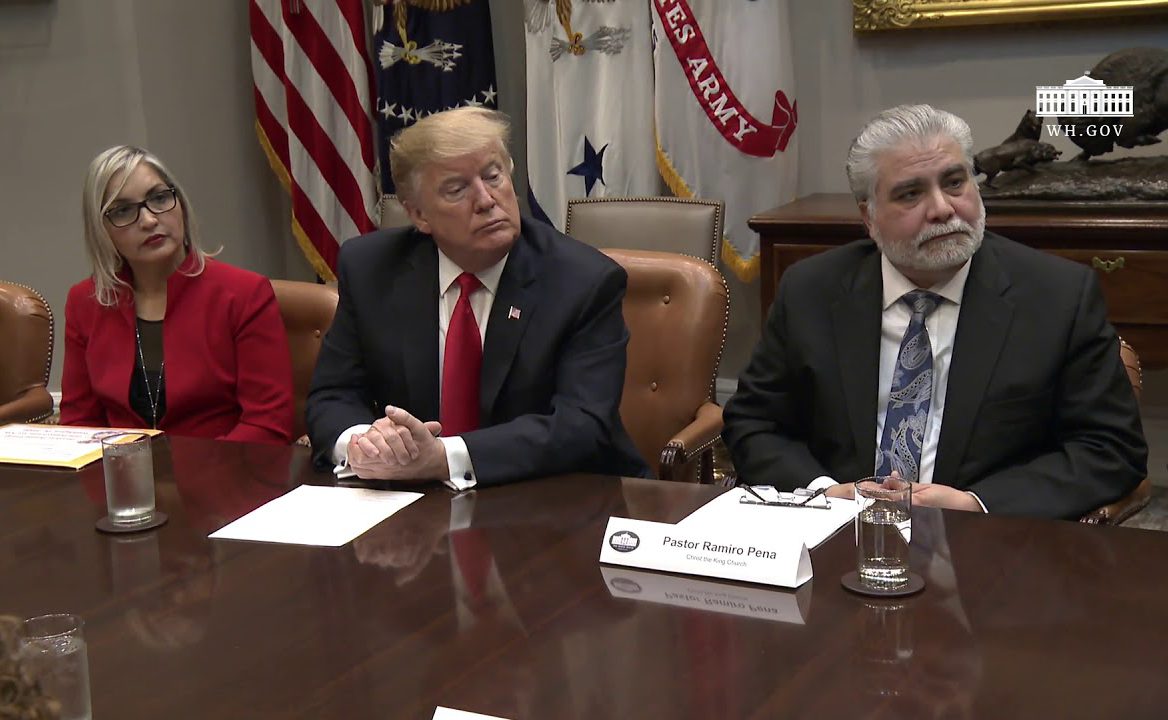 President Donald Trump will participate in a round table with Hispanic leaders and sign an executive order on the White House Hispanic Prosperity Initiative this afternoon.
Two years ago, at the celebration of Hispanic Heritage Month, President Trump said, "Hispanic Americans embody American values: devotion to faith and family, commitment to hard work, enterprise and community service, and a fierce patriotic pride."
Earlier this year, at the Latino Coalition Legislative Summit, the president stated, "we celebrate the phenomenal achievements of Latino business leaders, entrepreneurs, innovators, and workers who are lifting our nation to soaring new heights. … You are powering the American Dream and my administration stands proudly right by your side."
In the fall of 2019, the Hispanic unemployment rate had fallen to 3.9%. As President Trump works to continue the reopening and restarting of the U.S. economy after the pandemic shutdown, he signs the executive order seeking to ensure the economic progress of Hispanic communities as well.
As the Lord Leads, Pray with Us…
For President Trump as he signs the Hispanic Prosperity Initiative.
For the executive order to promote economic recovery for Hispanics.
For God's will to be accomplished as the nation's economy continues to reopen.