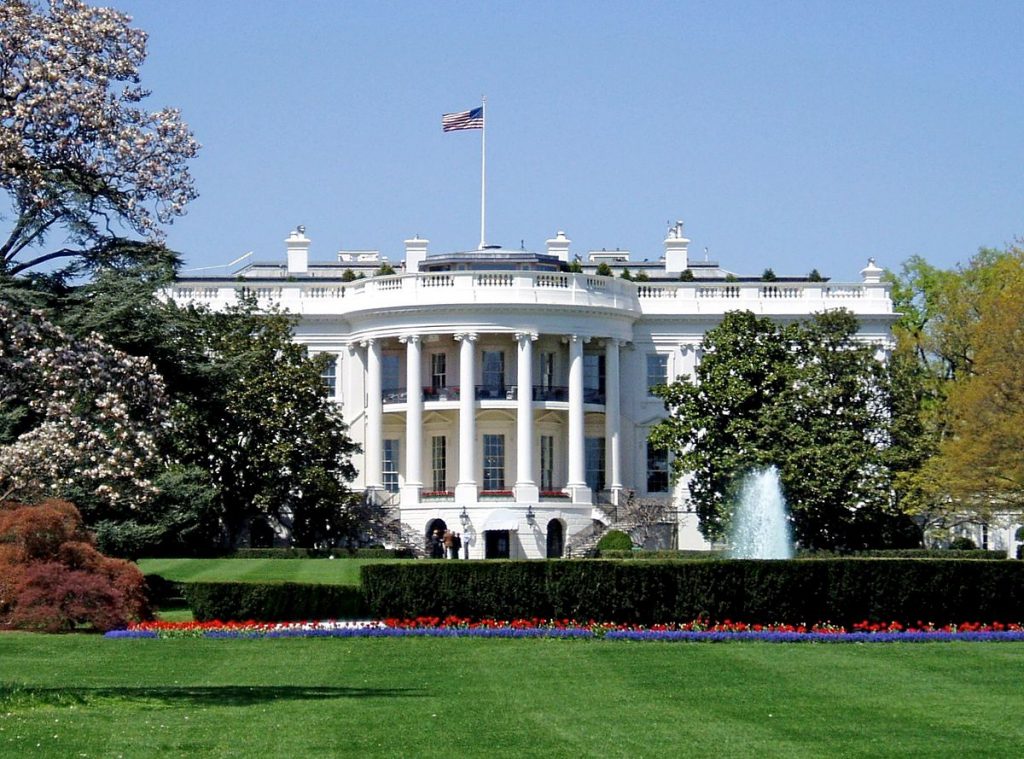 Today, President Donald Trump has no public events on his schedule at this time. He and First Lady Melania Trump are expected to remain in the White House in Washington, D.C. When not spending time as a family, resting, and preparing for the upcoming week, the president will continue working on the federal response to the ongoing COVID-19 outbreak and the upcoming recovery efforts for the nation's economy.
As part of that effort, the nation is preparing for a multi-stage process of reopening. The president and administration officials are working closely with state and local officials to take the necessary steps and necessary precautions. Each state must meet a very specific set of criteria set by the federal guidelines. Each stage requires a decline in new cases and careful evaluation of data to reduce the chance of a second wave of the outbreak. Officials believe that, if states follow the guidelines, further outbreak would be contained and the nation's economy will stabilize.
As the Lord Leads, Pray with Us…
For rest and rejuvenation for the president and first family as they spend the day at the White House.
For God to be with the president as he prepares for the week ahead.
For wisdom for the entire White House Coronavirus Task Force as they work to keep Americans safe and in good health.