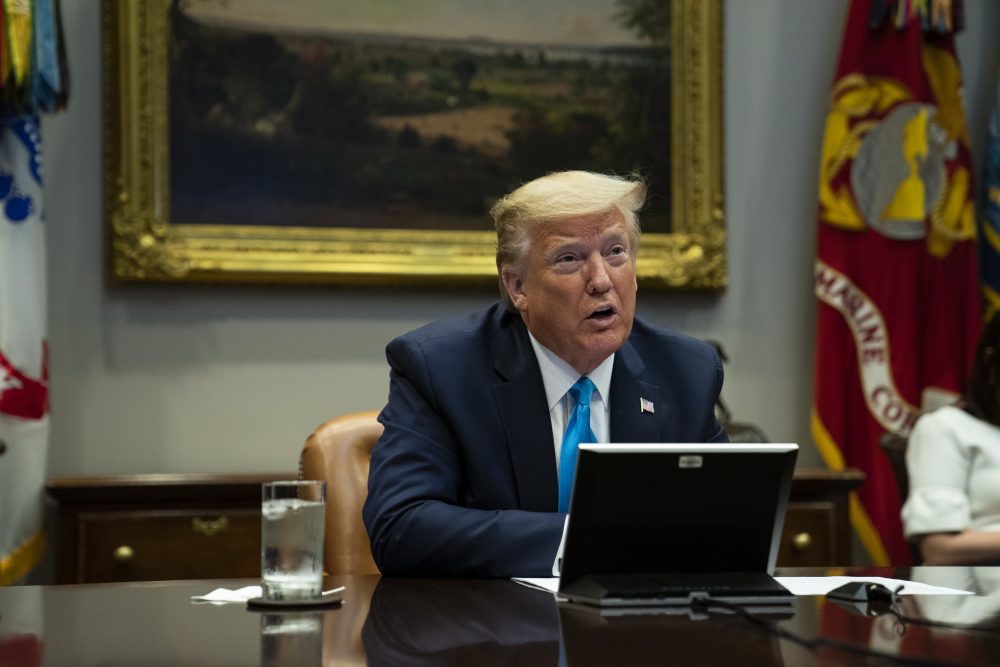 President Donald Trump will be holding a call with leaders and educators from the Catholic church and various Catholic communities. With a nearly global suspension of mass and services, many Catholic leaders are finding new ways to meet the needs of their parishioners, administer the sacraments safely, and hold confessionals while still practicing social distancing. The president and church leaders are expected to discuss various issues like the impact of the temporary immigration ban, vaccine research, and federal stimulus aid to Catholic schools and non-profit organizations.
On Friday afternoon, the president also updated the nation on the federal effort to ease some of the economic impacts of the virus. As both testing and treatment resources increase, the president is more optimistic about the multiphase approach to reopen the economy. In preparation for the coming week, and as states around the nation weigh options and evaluate the next steps in restarting their local economies, the president and members of the Coronavirus Task Force will look to provide assistance and federal aid wherever possible.
As the Lord Leads, Pray with Us…
For God to guide the conversations and the discussions of the president and Catholic leaders today.
For wisdom for the president as he faces the issues of protecting the nation, providing aid, and helping the nation recover.
For encouragement, clarity of mind, and wisdom for the president and all task force members as they continue to work to solve the issues caused by the outbreak.