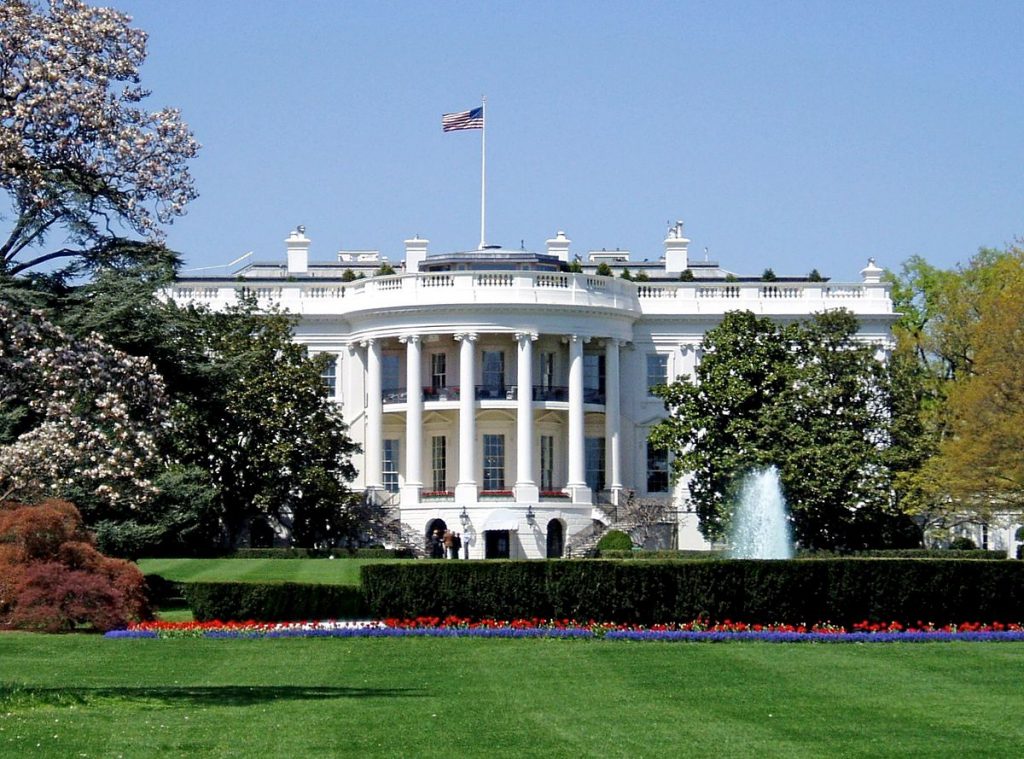 President Donald Trump and First Lady Melania Trump are staying at the White House today and have no public events on their schedule at this time. As the U.S. continues to face the outbreak of the COVID-19 virus, the president will keep on working with federal, state, and local officials on coordinating the nation's response.
During Saturday's task force briefing, the president said that an additional 1,000 military personnel are being deployed to New York City, which is the current epicenter of the outbreak in the nation. These include doctors, nurses, respiratory experts, and others. At the end of the day on Saturday, the CDC updated that the total numbers of confirmed cases to above 277,000.
While much of the news seems dire, the president, Dr. Deborah Birx, and Dr. Anthony Fauci said that the federal guidelines are working. Based on the reports they've seen, they each believe that, if Americans continue to follow the guidelines of social distancing and staying at home, the nation will begin to see a drop in the rate of confirmed cases. While many predict that the upcoming week will be tough, the progress will be visible in the weeks following.
As the Lord Leads, Pray with Us…
For protection and for God to preserve the health of the president and first lady.
For God's will to be accomplished this upcoming week and for His name to be glorified and honored in current circumstances.
For the hearts and minds of all of our nation's leaders to be turned to God in prayer.