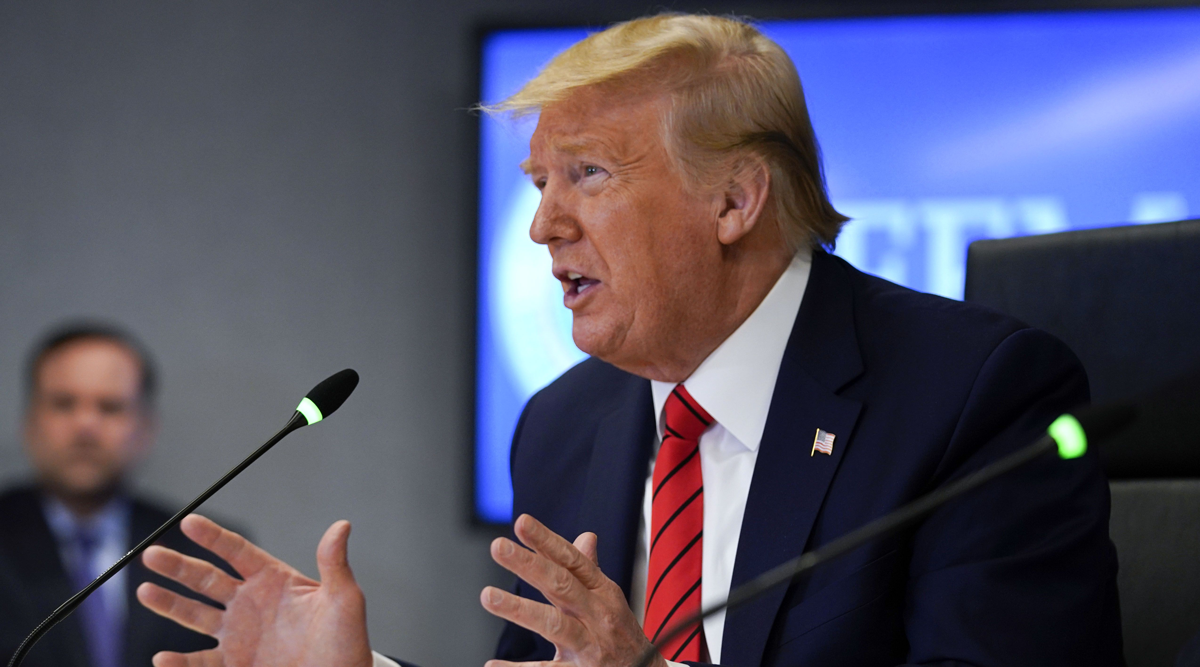 President Donald Trump will participate in a teleconference summit with G20 Leaders this morning. The virtual call is the replacement for the in-person G-7 summit the president canceled that was to be held at Camp David in June. White House Principal Deputy Press Secretary Hogen Gidley said the president will participate in the virtual meeting "as part of the ongoing effort to coordinate an international response to the coronavirus pandemic." In addition, due to the global spread of the coronavirus, world economies have felt the impact and the 20 member nations are seeking ways to work together to stabilize global markets.
In the afternoon, the president will present a status update on the pandemic situation with members of the Task Force in a press briefing.
As the Lord Leads, Pray with Us…
For the teleconference to be used by God to help the world contain and recover from the virus.
For the Lord to give the president discernment in communicating with the leaders of the other nations.