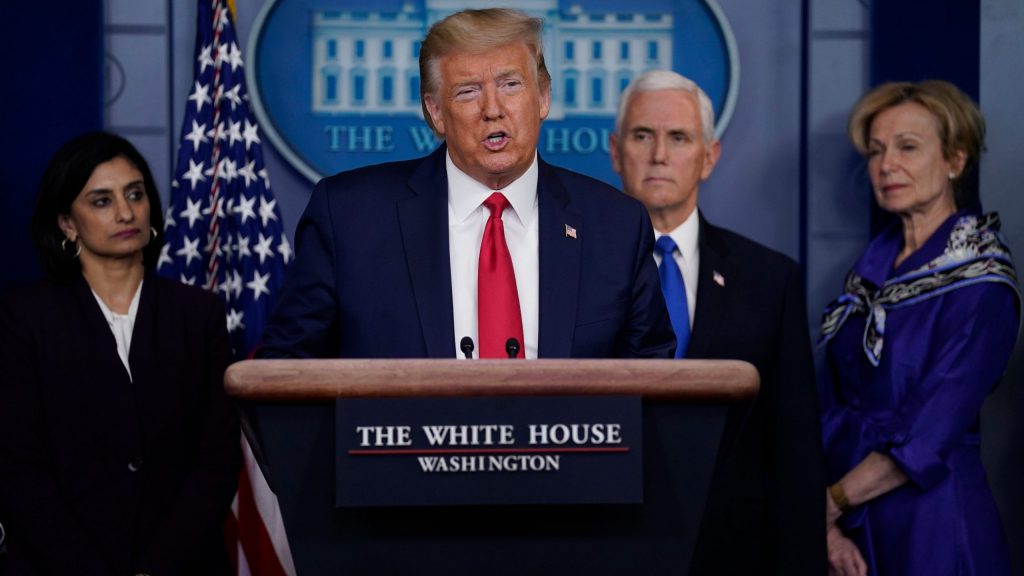 This morning, President Donald Trump will take part in the daily live stream of the White House Coronavirus Task Force briefing. He and task force members will use this time to update the nation on the efforts of the administration and give a status report of the state of the nation. Following the live stream, the president will receive his intelligence briefing and be briefed on any other pressing issues of the day.
In the afternoon, the president is planning to travel to the FEMA Headquarters where he will meet with state governors via teleconference. The meeting will focus on the ongoing federal and state partnership on mitigating and responding to COVID-19.
As the Lord Leads, Pray with Us…
For guidance for the president and federal officials are they continue to respond to the current crisis.
For clarity as the president and state governors work to coordinate during this time.
For God to be at work in the hearts of Americans and for the nation to turn to God in prayer during this time.