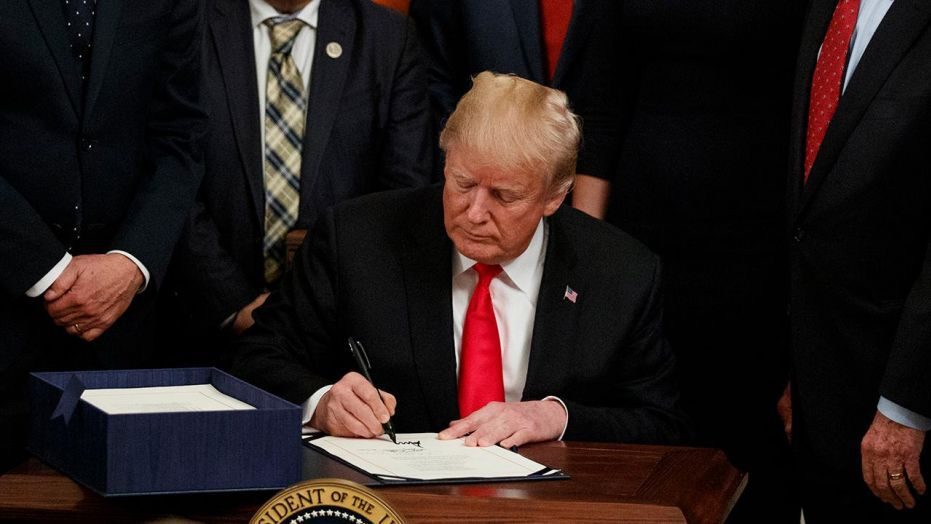 Today, President Donald Trump called on Americans to take part in a national day of prayer. In the official statement from the White House, the president said, "I ask you to join me in a day of prayer for all people who have been affected by the coronavirus pandemic and to pray for God's healing hand to be placed on the people of our Nation."
He continued, "I ask you to pray for the health and well-being of your fellow Americans and to remember that no problem is too big for God to handle… let us pray that all those affected by the virus will feel the presence of our Lord's protection and love during this time. With God's help, we will overcome this threat."
As many stores around the nation are running low or are out of stock of critical necessities, American retail companies are working overtime to respond to the sudden demand. The president has a call with grocery executives scheduled for today to discuss solutions and ways that the federal government can aid in getting resources into the hands of those who need it most.
As the Lord Leads, Pray with Us…
For all people to take time today to seek the heart of God through prayer.
For God's will to be accomplished today and for His name to be glorified and honored in current circumstances.
For the hearts and minds of all of our nation's leaders to be turned to God in prayer.