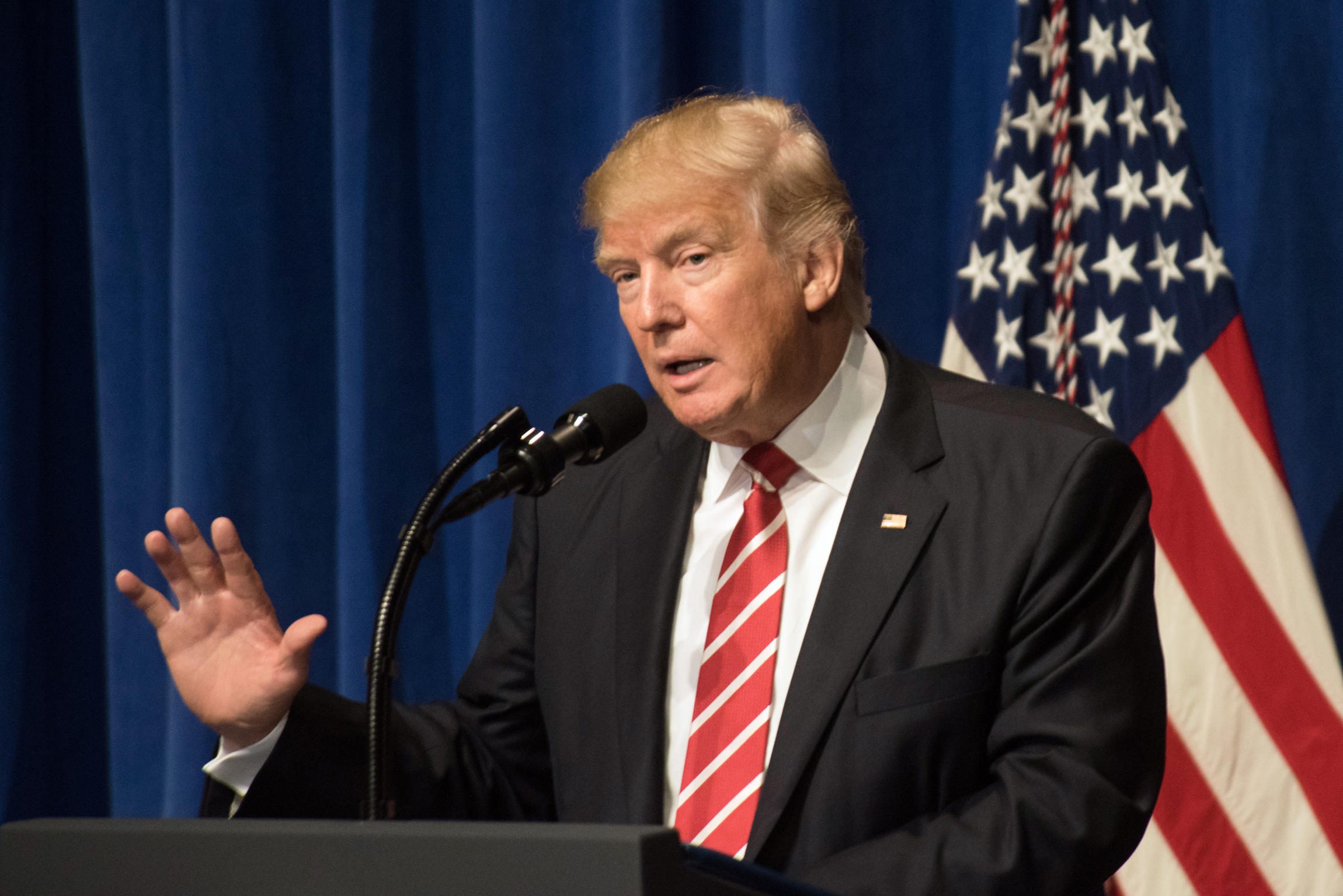 President Trump will deliver remarks at fundraising events in the Orlando, Florida, area today. He will then return to the White House in the late afternoon to prepare for the rest of the week.
Dr. Ben Carson, Secretary of Housing and Urban Development and member of the task force on the coronavirus, reported that president's administration has developed a plan to deal with the docking of a massive cruise ship today in Oakland, California carrying at least 20 individuals with confirmed cases of the virus.
As the Lord Leads, Pray with Us…
For wisdom and focus for the president as he faces challenging issues.
That the members of the task force would be used by God to successfully shield Americans from the contagion.
For citizens to turn to the Lord and recognize His power to heal and save.