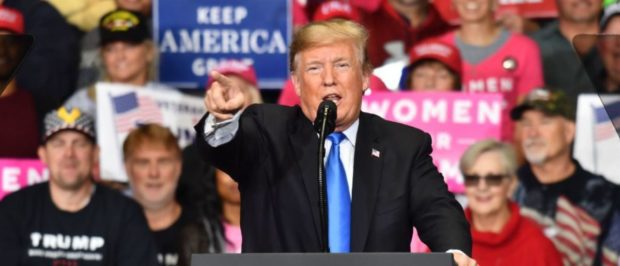 Today, President Trump will be speaking at a campaign event at Bojangles Coliseum in Charlotte, North Carolina. The president also visited Charlotte last month, highlighting a new economic revitalization program.
"President Trump's conservative economic policies have fundamentally transformed the state of North Carolina, creating 219,000 jobs since he was elected," said Chief Operating Officer of the president's campaign, Michael Glassner. "The President promised to bring an economic revival across the nation and looks forward to celebrating America's successes with the great people of North Carolina."
As the Lord Leads, Pray with Us…
For President Trump to be used by God to work His will in our nation.
For wisdom as the president faces a variety of challenging issues.
For safety for the president as he travels.