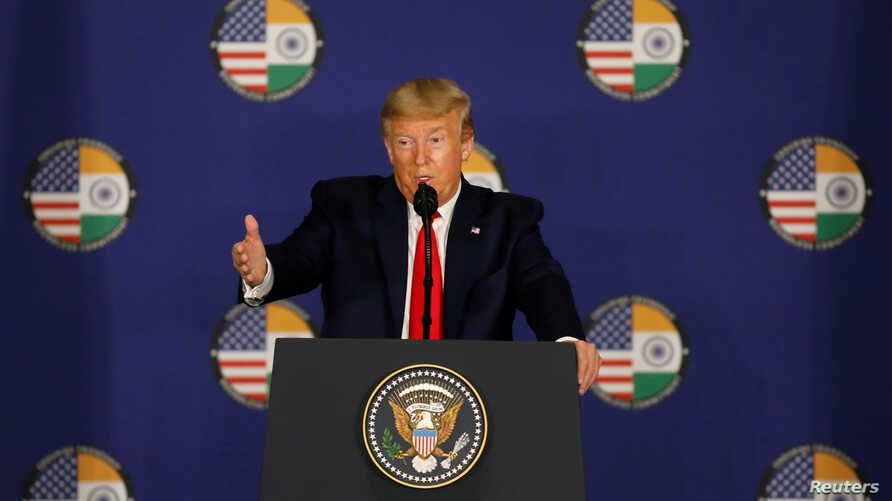 President Trump has no public events scheduled on his agenda today. Given the reduction in violence in Afghanistan over the past seven days, decisive steps are being taken in negotiating peace with Afghanistan. The United States and Afghan governments will be issuing a joint declaration regarding the partnership being forged between the two nations. While troop presence will be reduced in the region, the U.S. will continue to support Afghan security forces.
With the most recent report of an increase to 388 cases of Coronavirus in Iran, the president issued a proclamation stating that people entering the U.S. from Iran should be subject to certain restrictions and limitations. The CDC has raised the infectious disease alert to its highest level to discourage all non-essential travel to Iran.
As the Lord Leads, Pray with Us…
That U.S. and Afghan leaders would work out the most beneficial outcome for their people.
For President Trump and the Department of Health and Human Services to succeed in keeping the Coronavirus contained.
For the president to be well rested as he prepares for the week.