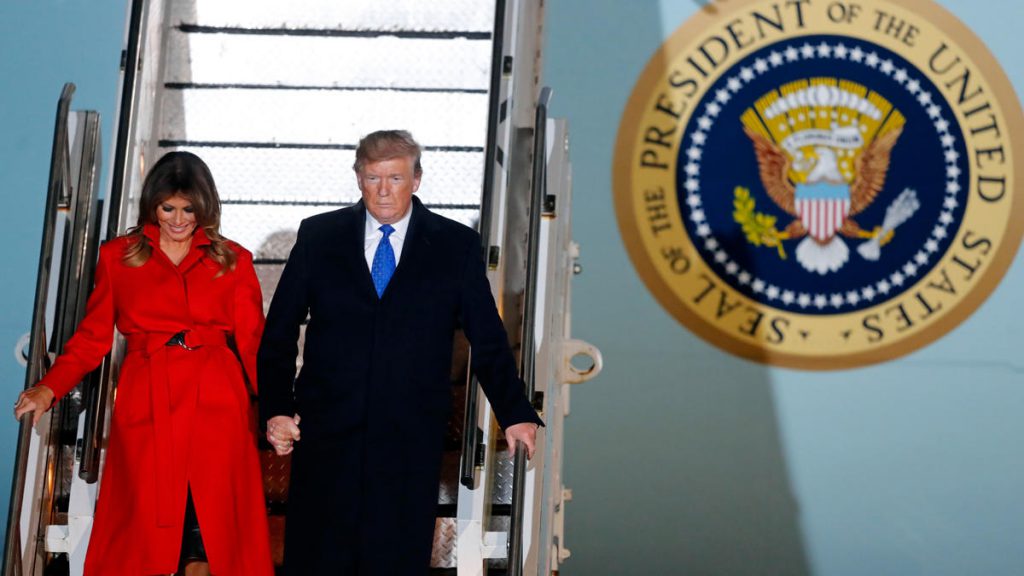 Today, President Donald Trump and First Lady Melania Trump are traveling to India to meet with India's Prime Minister Narendra Modi, national figures, and prominent business leaders. President Trump will arrive in Gujarat, the home state of the prime minister, and deliver an address to crowds there. He and the first lady will then travel to the Taj Mahal, before stopping in New Delhi for ceremonial meetings.
The goal of the visit is to foster a strong relationship between the two nations and lay the groundwork for a new trade agreement to help boost both the U.S. and India's economies. In addition, both nations are looking for ways to work together on intellectual property rights, energy production, regional security, and combatting international terrorism.
As the Lord Leads, Pray with Us…
For safety for the president and first lady as they travel today.
For wisdom for the president as he works with Prime Minister Modi on the many issues shared by both nations.
For God's will to be accomplished through the meetings today.