"First of all, then, I urge that supplications, prayers, intercessions, and thanksgivings be made for all people, for kings and all who are in high positions, that we may lead a peaceful and quiet life, godly and dignified in every way." – 1 Timothy 2:1-2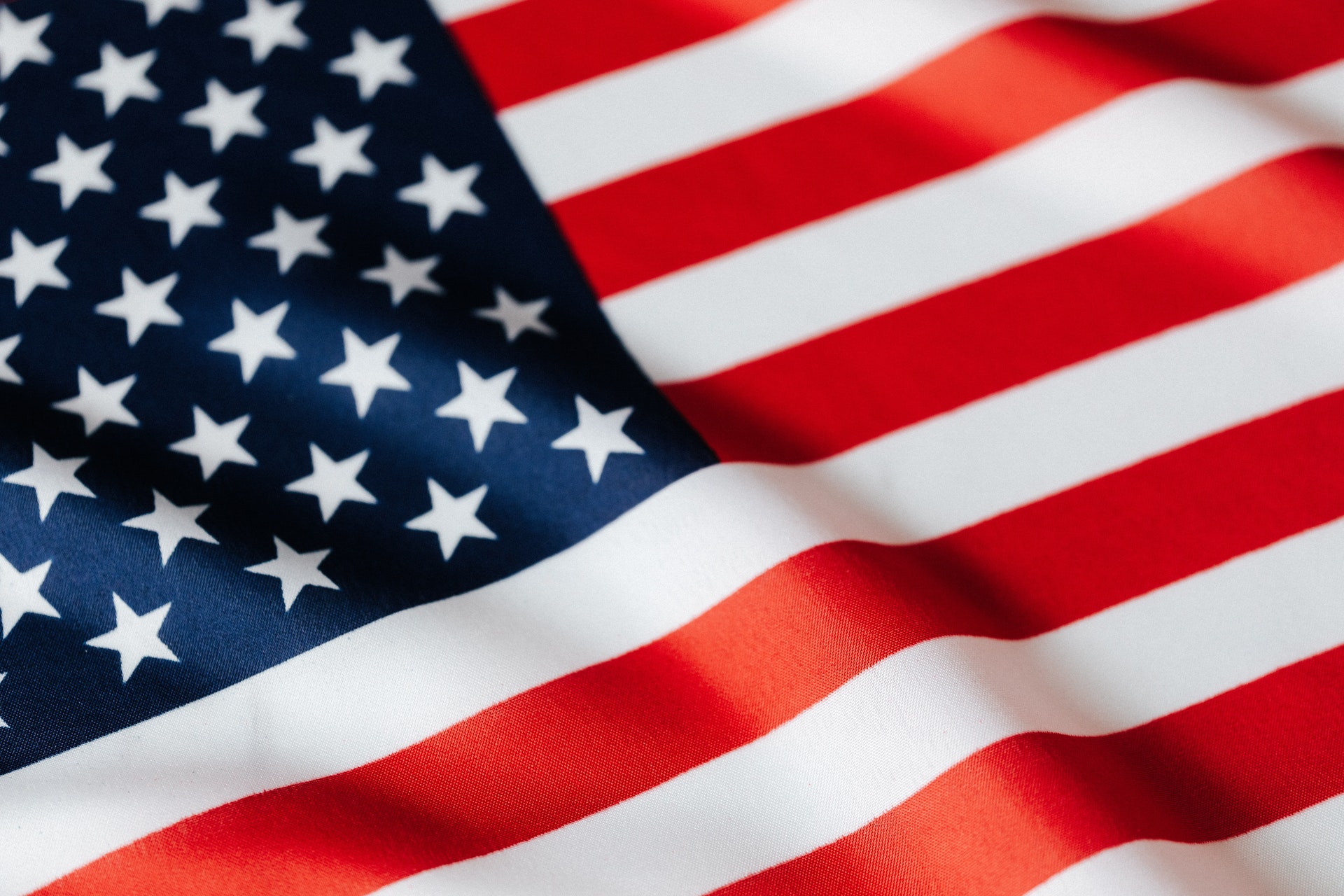 May 6 – God Most High

God Most High, we are grateful for Your promise to never leave us nor forsake us. We have confidence in Your truth and rely on Your unchanging righteousness and mercy as we pray today for this nation today. We bow our heads and hearts before Your majesty, asking for Your will to be accomplished in the United States, and throughout this world, as it is in Heaven. Amen.
Want to take part in the 100 Days of Prayer? Sign up and get FREE daily prayer reminders.
The Presidential Prayer Team is dedicated to providing enriching, non-partisan, prayer focused content for our nation and leaders
---
---
INVITE OTHERS TO PRAY WITH YOU
---
As we lift up the 117th United States Congress, we will highlight one elected senator or representative each day. Pray with us for each of them as they tackle their unique responsibilities and fulfill their oaths of office.
TODAY'S CONGRESSIONAL LEADER FOR PRAYER
Jennifer Kiggans, Representative for Virginia

Jennifer Kiggans, Representative for Virginia

---

Born – June 1971 in Tampa, Florida
Education – B.S.N., Old Dominion University; M.S.N., Vanderbuilt University
Military Service – U.S. Navy
Profession – Nurse Practitioner, pilot
Political Experience – Virginia Senate
In office since – 2023
Family – Married to Steve, 4 children
Religious Affiliation – Catholic
---
Prayer Team Member Essentials
Tools to help you help your daily prayer life and reminders to lift up America and our leaders in prayer.

Your daily companion for a full year of prayer. Now with devotional lessons from history and scripture!
Get a preview with our DIGITAL SAMPLE directly from Volume 1!
---
RECENT PRAYER UPDATES