The Senate Intelligence Committee, chaired by Senator Mark Warner of Virginia, is holding a closed briefing today regarding intelligence activities and programs, which may include information on agency activities, intelligence collection programs, and analysis.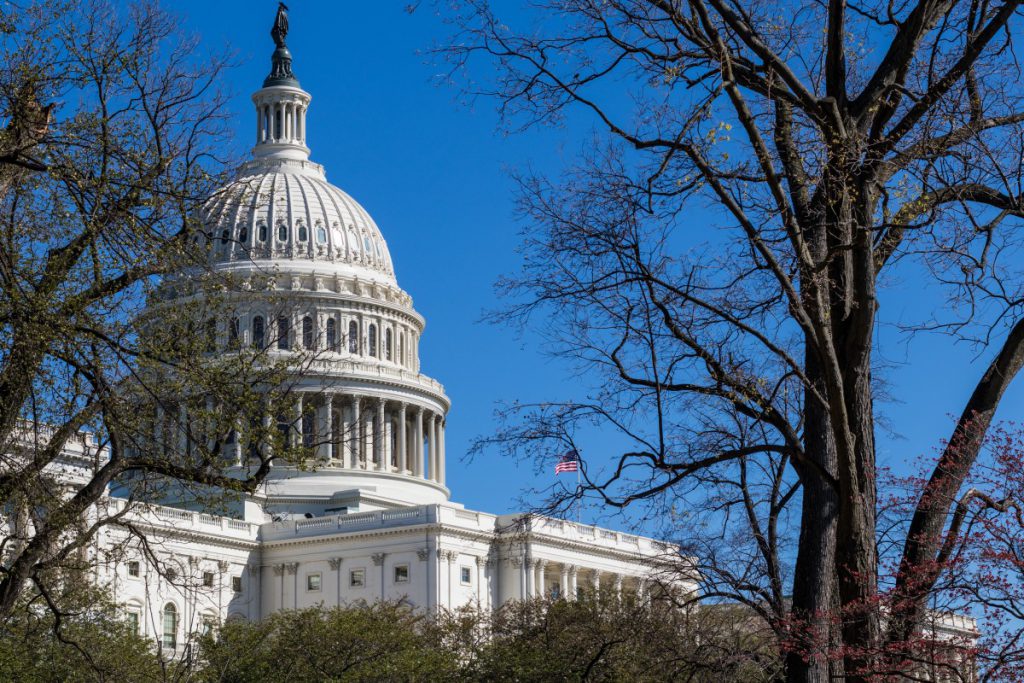 The Senate Judiciary Committee, chaired by Senator Dick Durbin of Illinois, will hold an oversight hearing on the Federal Bureau of Investigation with testimony from Director Christopher Wray.
The Senate Finance Committee, chaired by Senator Ron Wyden of Oregon, will hear testimony to examine drug shortages, focusing on supply challenges, impacts, and policy solutions from a federal health program perspective.
As the Lord Leads, Pray with Us…
For the chairs of the committees to be directed by the Lord as they hear testimony and conduct investigations.
For discernment for members of the House and Senate as they continue to hold discussions and negotiations regarding the federal budget and foreign aid.
For God to work out His will and purposes in the United States and the world.