---
Thank you for reaching out. A team member will be in touch with you shortly.
---

More Ways to Maximize Your Impact
Does your employer offer gift matching? Have you thought about how to leave a legacy of hope through estate and asset giving? There are several ways you can support the prayer team and invest financially in our mission to reach more of America for prayer.

The easiest way is to give a safe and secure online gift right now.
Explore the many ways to support prayer for America.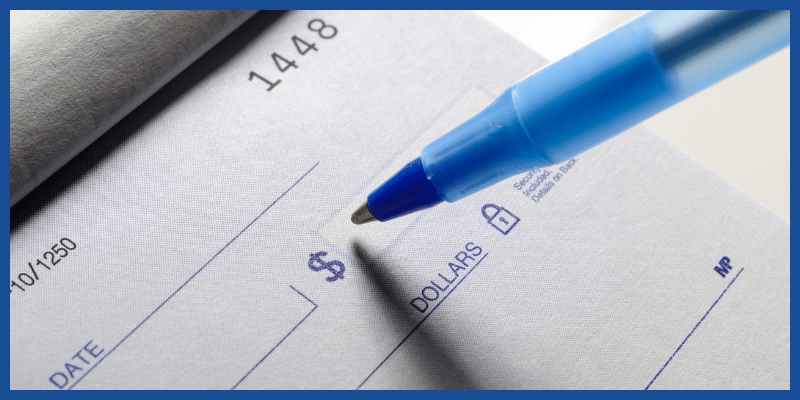 Mail a check to:
The Presidential Prayer Team
PO Box 4140
Scottsdale, AZ 85258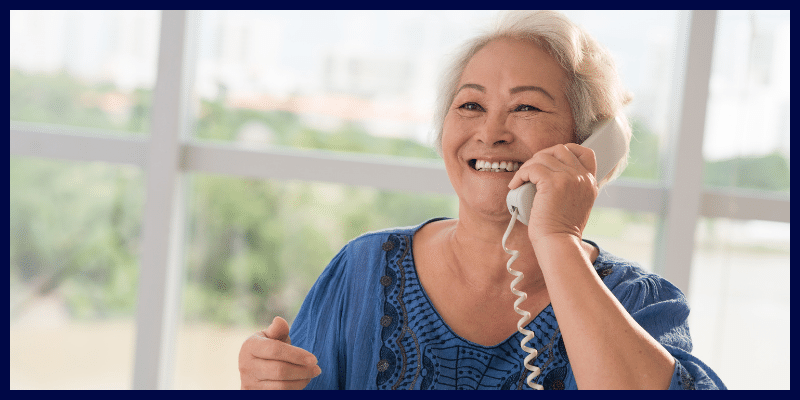 833-240-7729
Call toll-free to speak to a team member and give by phone, Monday-Friday, 9:30am-4:00pm Central.
Retirement Assets
Contributing a retirement account is possible by easily renaming the sole beneficiary, co-beneficiary, or secondary beneficiary. You may maintain control over the asset and avoid significant income and estate taxation.
Life Insurance
Donation of Life Insurance is supportive after it is no longer needed for financial protection for children, home mortgage, or secure retirement funds. By simply transferring the ownership and beneficiary of the policy, it becomes tax-deductible.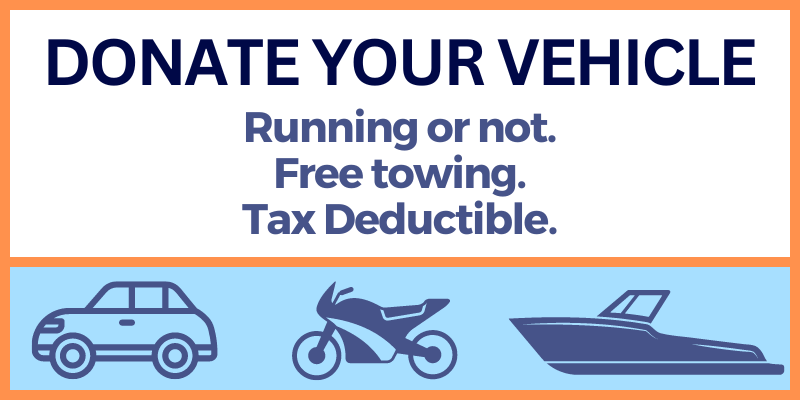 All vehicles are considered, running or not! We have partnered with CAReasy.org to sell or auction your vehicle, at no cost to you, with proceeds going to this prayer team. Call 855-500-7433 or click here.
See frequently asked questions
Our relationship with CAReasy.org is limited to this service and is not an endorsement.
Planned Giving through Wills and Estates
Planned gifts are arrangements made within a will or trust that creatively benefit The Presidential Prayer Team while also benefiting your family. Simple, flexible, cost-effective options can multiply your generosity.
Bequests are a time-honored way of ensuring ongoing support. The most common ways to bequest:
Percentage – Leave the majority of funds to your loved ones and donate a specific amount or percentage of your estate.
Remainder – Donate the remainder or "second in line" after all costs and bequests to others have been satisfied.
Contingency – Donate as a contingent bequest when one or more specific bequest wishes cannot be fulfilled.
For more information or to ask questions, simply fill out the form below and a team member will follow up with you.
NOTICE: All Information within this website is general in nature and unintended to be used for legal, tax, accounting or other professional advice. To determine what affects gift or estate planning decision may have on your particular circumstances, it is highly recommended that you consult an attorney, financial advisor or other qualified professional.
---