The submission limit has been reached for this year. Thank you to those who have participated.
Special Invitation
Due to current circumstances in our country, most of us are staying home and not meeting with others. This poses a small problem for the National Day of Prayer when people are used to attending church events or prayer vigils. But we know that doing things together, especially praying together, is important. That is why we will be hosting a video prayer rally online for the National Day of Prayer!

And that is where YOU come in! We want you to be a part of this special day by including your smile, your voice, and your prayer. It's simple and easy; takes less than 10 minutes, can be done from your home, and you can pray from your heart. Watch the sample video we provided below to get an idea of what you need to do.

Your prayer video could be featured on the National Day of Prayer to help be an encouragement to millions of Americans as the nation kneels before God.
Upload Your Prayer Video
You have been invited to participate in an exciting production that is being put together for the National Day of Prayer!
---
1. Using your smart phone or computer, record a short video of yourself praying out loud.
A few key notes before you begin:
Keep the video between 30 and 60 seconds.
Before you begin praying, introduce yourself.

Your first name only.
Where you are from.

Be respectful and encouraging.
Please include prayer for at least one of these topics:

The National Day of Prayer
President Donald Trump
Vice President Mike Pence
Unity of minds and hearts within our country
A local state governor or city mayor
2. Review your prayer video.
Watch your prayer video and make sure that you can see and hear yourself clearly.
Solutions to common problems:
If you can't hear yourself clearly, move your smart phone or laptop closer to you or try using headphones with a microphone.
If your video is shaky, ask a friend or family member to hold your smart phone for you.
If you can't see yourself well or there are shadows, consider moving to a location with lighting in front of you or above you.
3. Upload your video.
Once you are done with your prayer video. Click the button below to reach the upload page. Once there, click the Choose File button and select your video file. Add your name and email address and click the Upload button to finish!
The submission limit has been reached for this year. Thank you to those who have participated.

You can return here if you need to reference it at any time.
---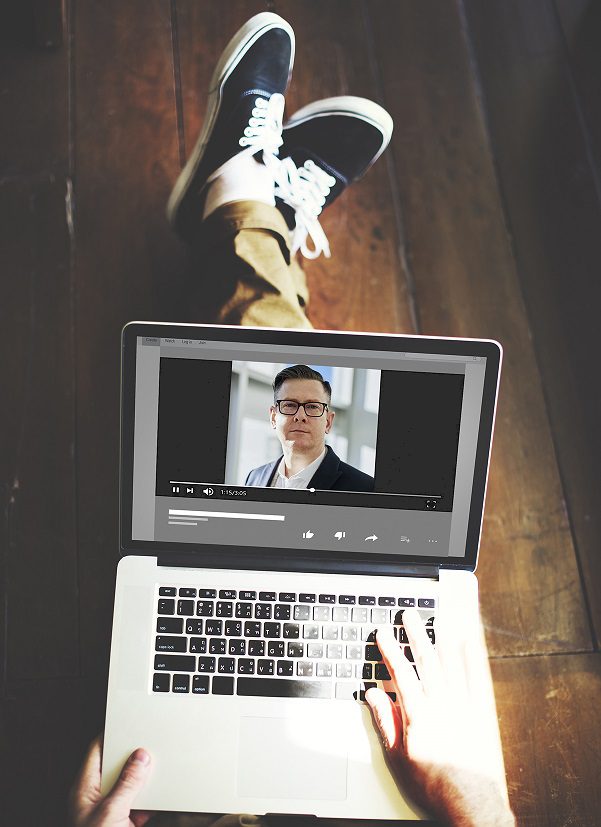 Your video may be edited for length and/or content.
The Presidential Prayer Team ("PPT") owns and/or operates various websites, social media and other online properties that permit members to submit or publish content ("User-Generated Content"). By using our website, you accept and agree to the following Terms and conditions for User-Generated Content.
Use of Your Comments, Photos and Videos: We love to see all your comments, photos and videos. By submitting or uploading your prayer video of you ("Your Content") to our website or page, you are authorizing The Presidential Prayer Team to use, publish, and otherwise reproduce, modify and distribute Your Content with or without your name in perpetuity, worldwide in any and all PPT related media for any lawful purpose. These uses may include, but are not limited to, information, education, promotion or advertising of PPT or its services via the Internet, web sites, mobile apps, and social media. If individuals other than you appear in the photo or video, you must have permission to use the photo or video from the individuals (or their parent's or legal guardian's permission if a minor).
Submissions to this Site: Any material you submit to our page by upload, or otherwise, including any data, questions, comments, ideas, suggestions or the like ("Submissions") are, and will be treated as, non-confidential and non-proprietary. Anything you submit or post becomes the property of PPT and PPT may use and reproduce such Submission freely, and for any purpose. Specifically, PPT is free to use for any purposes whatsoever (including but not limited to the developing, manufacturing, advertising and marketing of products) any ideas, artwork, inventions, developments, suggestions or concepts contained in any Submission you post to our page. Any such use is without compensation to you. By making a Submission, you are also warranting that you own the material/content submitted and that PPT's use will not violate any third party's rights or otherwise place us in breach of any applicable laws. PPT is under no obligation to use the information submitted.